All we do
is solve
problems
for clients.
Do you need an advertising campaign to drive sales? A website to tell people about your product or service? A video that brings your message to life? Maybe you need some eye-catching packaging?
Or a strategy to define your brand? At Balance Creative, we bring the right combination of creative ideas and common sense to each client, giving you exactly what you need to get the results you want.
How can we help you today?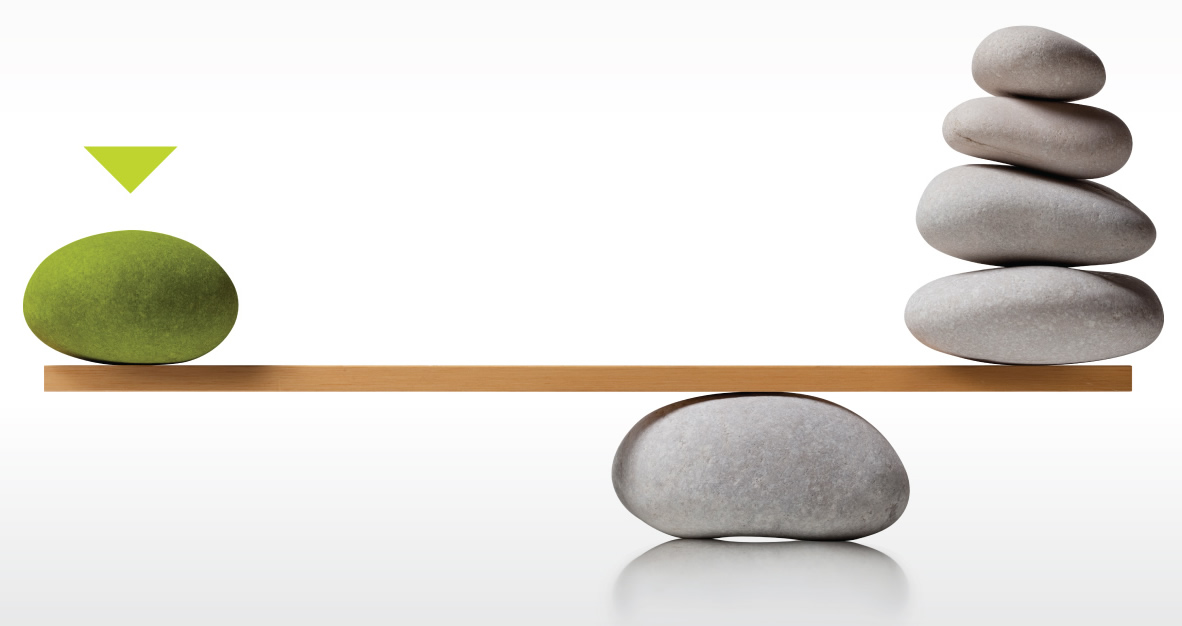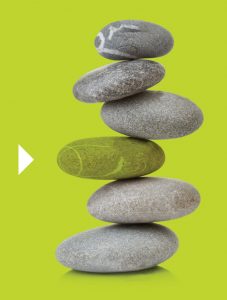 A Balanced approach
We don't like to brag or go on about ourselves.
We like to let our clients' results do the talking for us, and our clients tell us we've helped build their brands, and their bottom lines.
They also tell us we deliver the same calibre of service as those big agencies, but at a much more attractive price.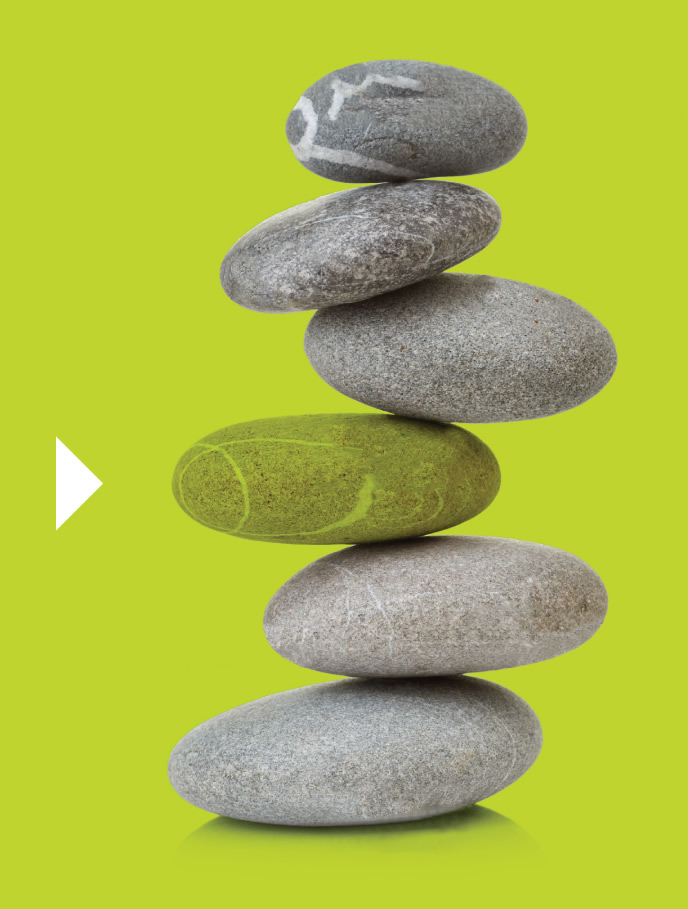 "We engaged Balance Creative for a project to develop a new brand concept for our award-winning dairy products. Starting in 2015, Balance provided us with all elements of our brand development – from concept to brand standards, design and even implementation. We quickly learned that they were an extension of our marketing and sales team, and in the years since then, they have continued to deliver high-performance content and the context in which to deliver that content. I would recommend Balance Creative to any company looking for marketing, branding and media assistance – especially in the food business. Bottom line – Balance has been a big contributor to our success over the past few years."
Lee Turner
Corporate Sales Manager,
Amalgamated Dairies Limited
Dairy Isle Brand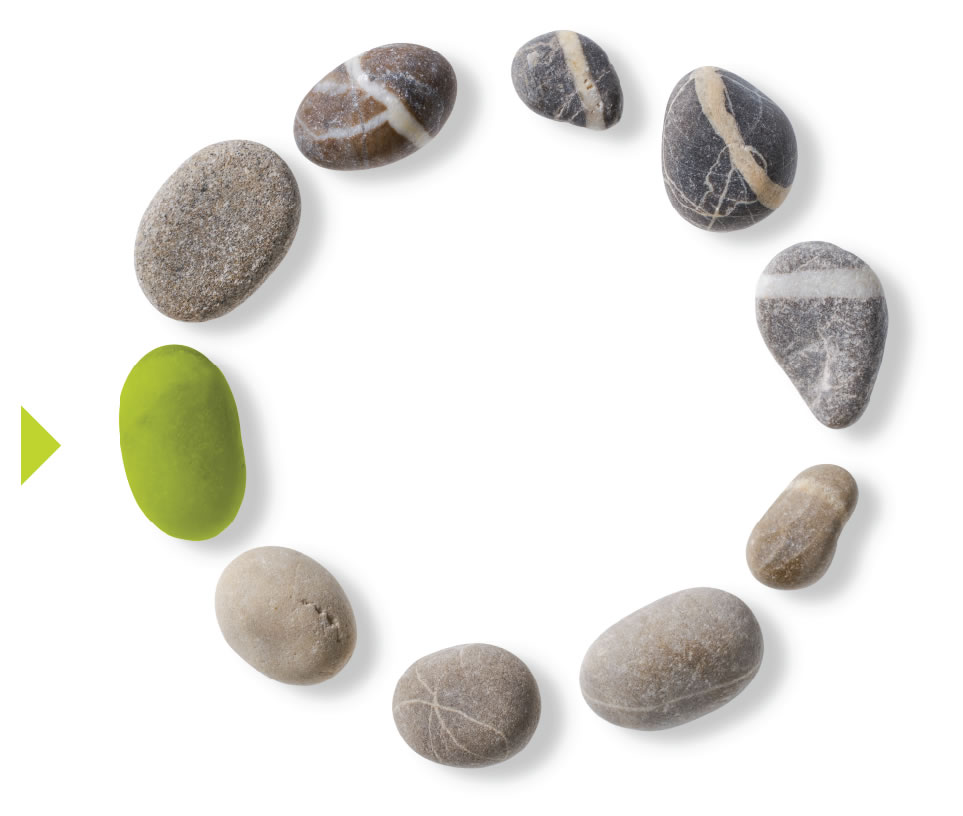 Balance is led by Darrell Munro, a communications pro with 35 years' experience.
Backing Darrell up is a team experts who cut their teeth at traditional agencies, have decades of experience in their craft, and were hand picked by Darrell for the quality of their work (and for being nice people).
Do it right.
Make
it easy.
You'll get the right people,
with the right skills, delivering
the right solution for you.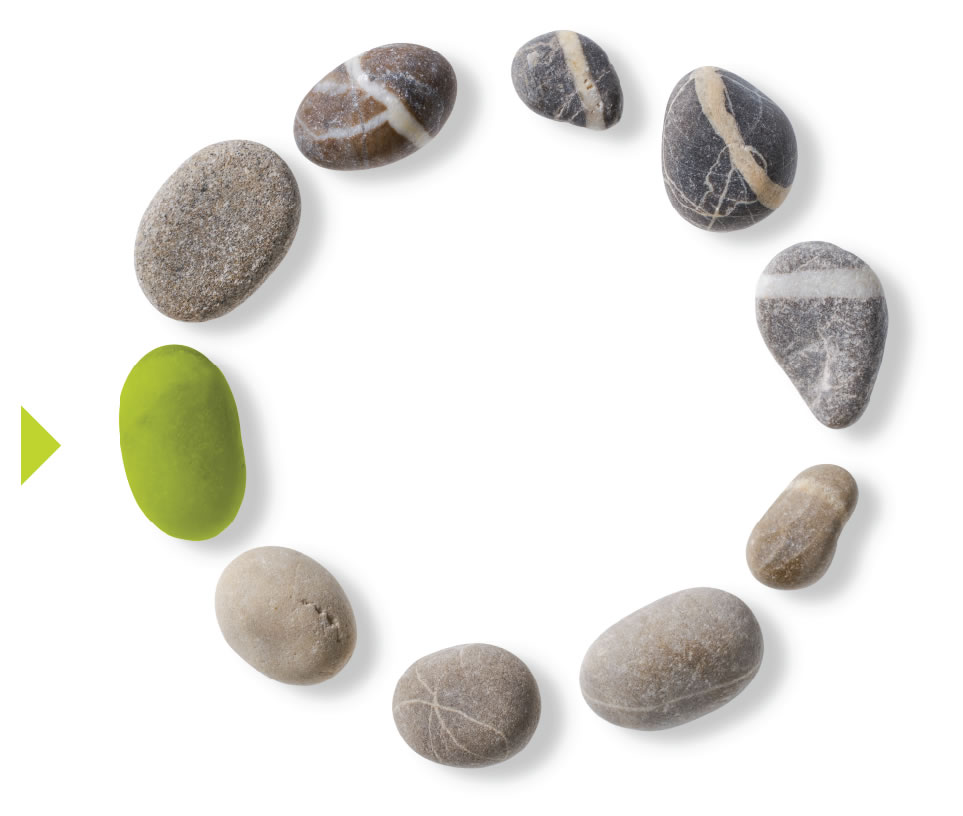 Wondering how to decide which agency to go with?
We say "go with your gut." Go with the folks you click with, who listen to you and understand what you're trying to achieve.
Let's find out if we click. Want to do coffee? This doesn't have to be some big formal thing. Get in touch, we'll set up a date, and just talk about how we can help. We'll buy.