Who wouldn't like thinking about food all day?
Tasting it, photographing it, describing it and thinking of ways you can share it with others.
Sound like fun? Oh it is. But there's so much more that drives success and sustainability in the fiercly competitive food and beverage industrries.
Not so exciting words like cost analysis, pricing, profitability, shelf space, shrink, transportation and distribution, all play key roles in your food or beverage product roll out.
Not so tasty but they are essential ingredients that have to be factored in.
Nice packaging and pretty pictures will only get you so far. A killer ad campaign might cut through but somehow leave you wondering why you're seeing so much red on the bottom line.
So what's the secret to launching a new product?
Aside from hard work and perseverance, it's simple – you need to understand the big picture and develop a sound strategy that takes your product from small potatoes to "wow, why didn't I think of that?!".
Atlantic Canada has a rich history of food and beverage entrepreneurs and innovators, upstarts and well-established producers of some of the world's best known brands.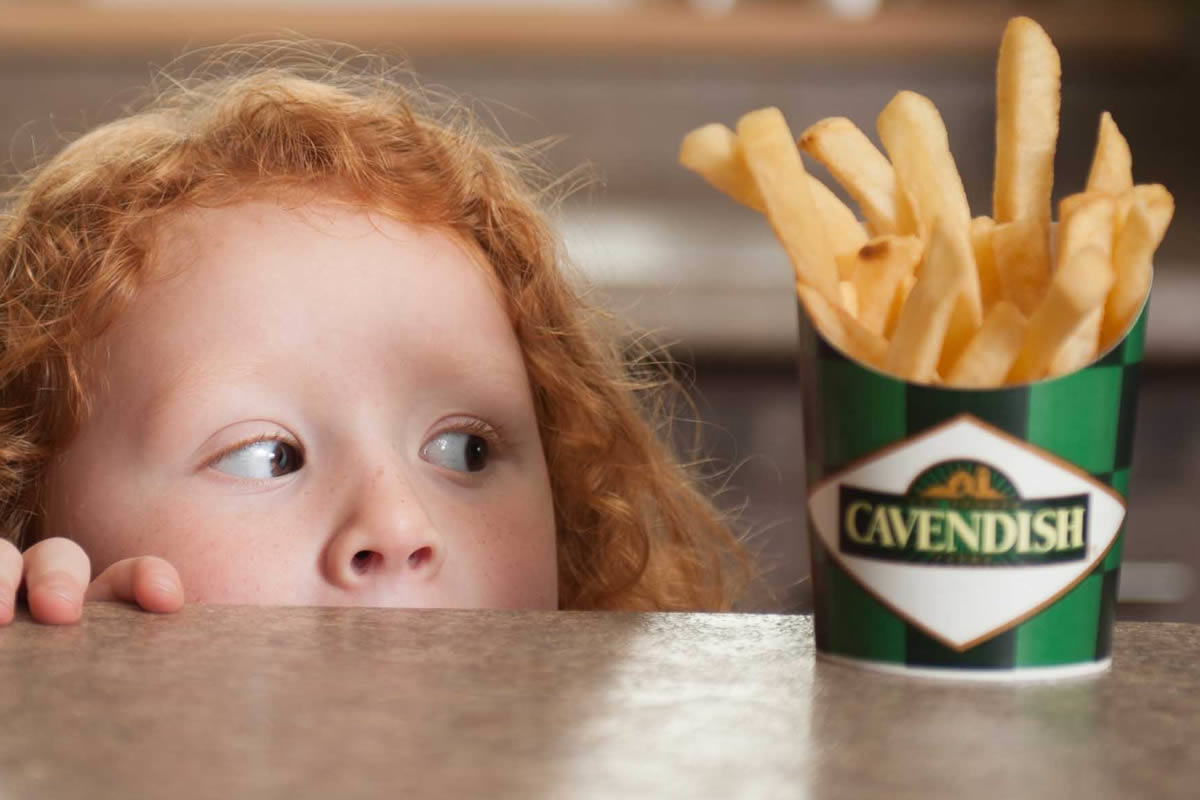 Remarkably, one third of the world's French Fries come from his region, over half the world's supply of American lobster is caught and shipped out from Atlantic Canada, and Canada's oldest chocolatier has made its home here for nearly 150 years.
That has to say something about the ingenuity and ability to grow your business here.
FORK loves food and drink as much as you do, and seeing fresh new ideas every day inspires us to help nurture the next success.
It's not easy. But we have the regional, national and global expertise to help you think big.
The proof is in the pudding. We're here to stir things up.